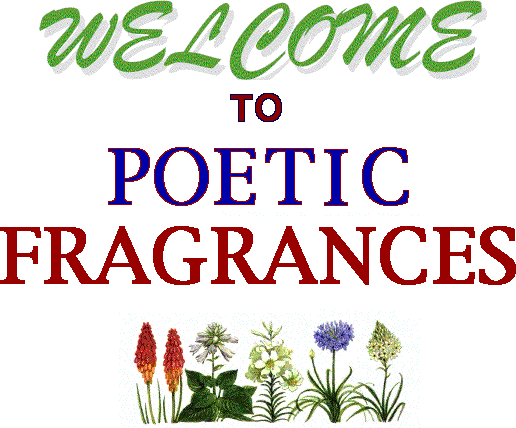 POETRY by R.g. WALLACE
all poems on these pages are "RM" protected
and may not be reproduced in any fashion without
specific credit to the author R.g. Wallace

RIDE THE ORIENT EXPRESS
AND VISIT A VARIETY OF CULTURAL SITES
FRAGRANCES OF LIFE

Arise my friend
And taste
The fragrances of life.
Embrace the smile
That chases
Selfishness and strife.
Let fears and worries cease,
For just a little while.
Rest your mind
And be at peace.

8-24-96
---
CHAPLAIN
He stood upon
The battlefields
Of history.
The memory
Of a million wars
Haunting his solitude,
And the faces
Of a multitude,
Disrupting his reverie.
He looked upon
Forgotten graves
Where men were laid;
Where now displayed
The lost and wasted lives
Of Mankind's very best;
And there he wept
For Mankind, thus possessed;
And there he prayed.
6-15-96
Published in Writers' Journal, Sept/Oct. 1997

---
This Poetry Webring site is owned by R.g. Wallace.
Click for the [ Next Page | Skip It | random |
Want to join the Poetry Webring? Click here for info.